Inspire Therapy
What is Inspire?
This small, innovative device is the only FDA approved implantable treatment option for patients who have obstructive sleep apnea (OSA) but are unable to use a CPAP. With just two incisions needed to surgically implant the Inspire device in a same-day, outpatient procedure, Inspire therapy offers a new way to take control of your sleep by putting it into your hands - literally! Read on to learn more.
Noran Neurology Sleep Center is proud to be the first Sleep Clinic in Minnesota
to become Inspire Care Pathway Certified.
---
How It Works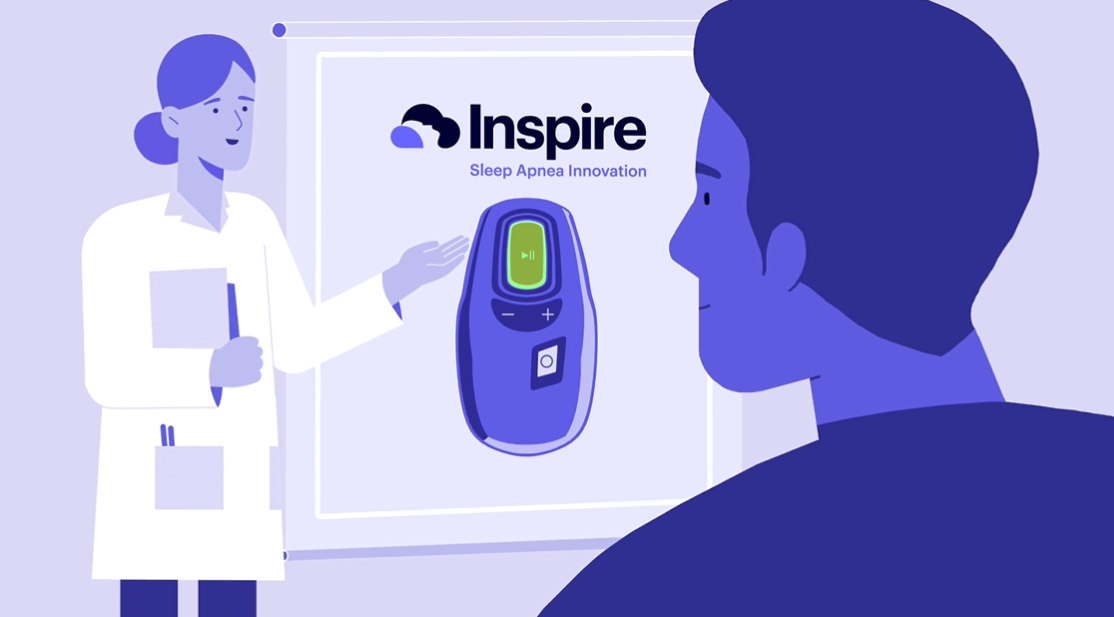 Meet with your sleep doctor to determine if you are a candidate for Inspire Therapy.
---
A surgery places the device under the skin in a same-day, outpatient procedure with just two incisions. The Inspire system is fully implanted and consists of a breathing sensor lead and a stimulation lead, powered by a small battery.
Once the device has been placed, you work with your sleep doctor to fine-tune the device to work for your personal sleep needs.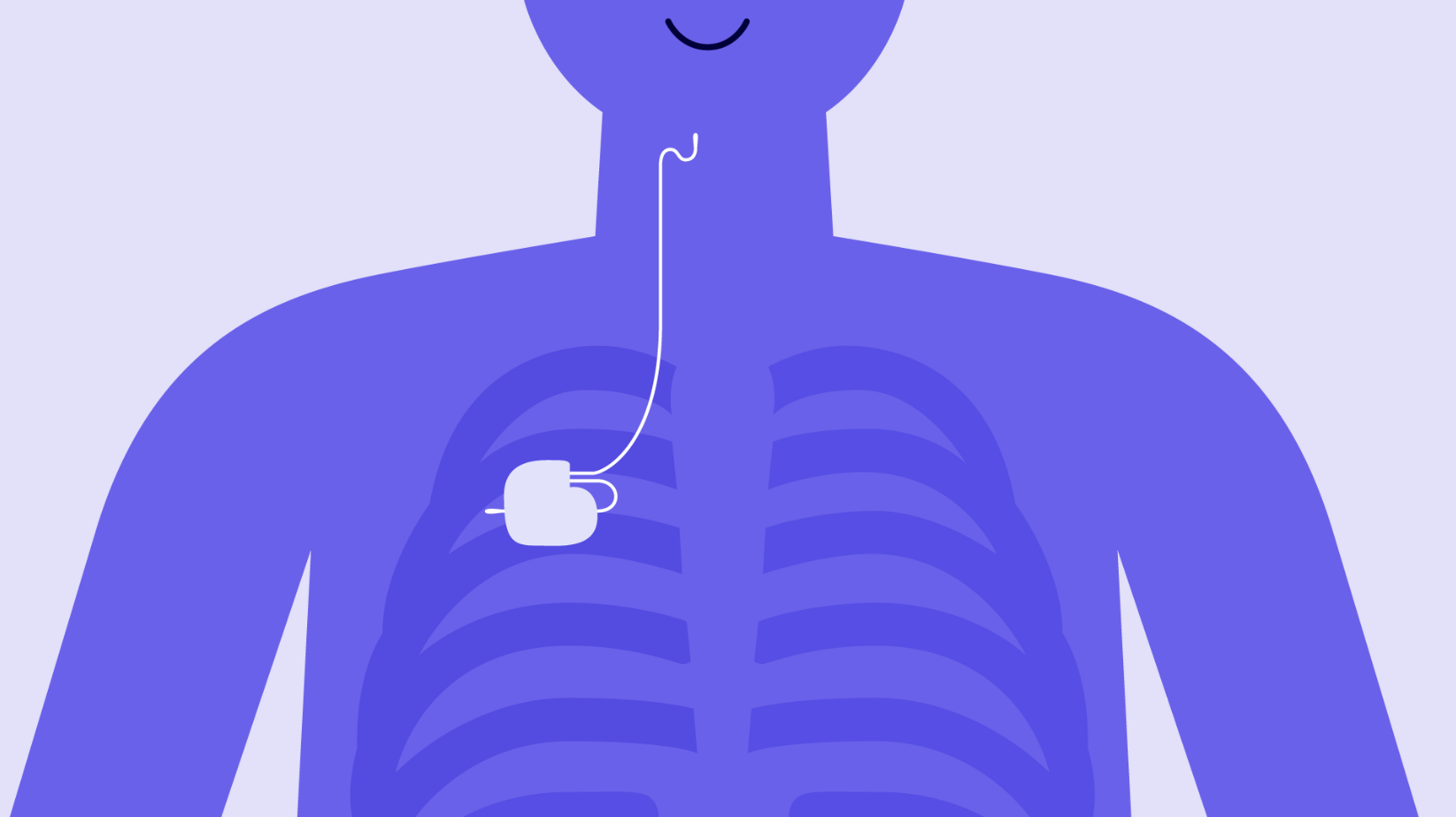 ---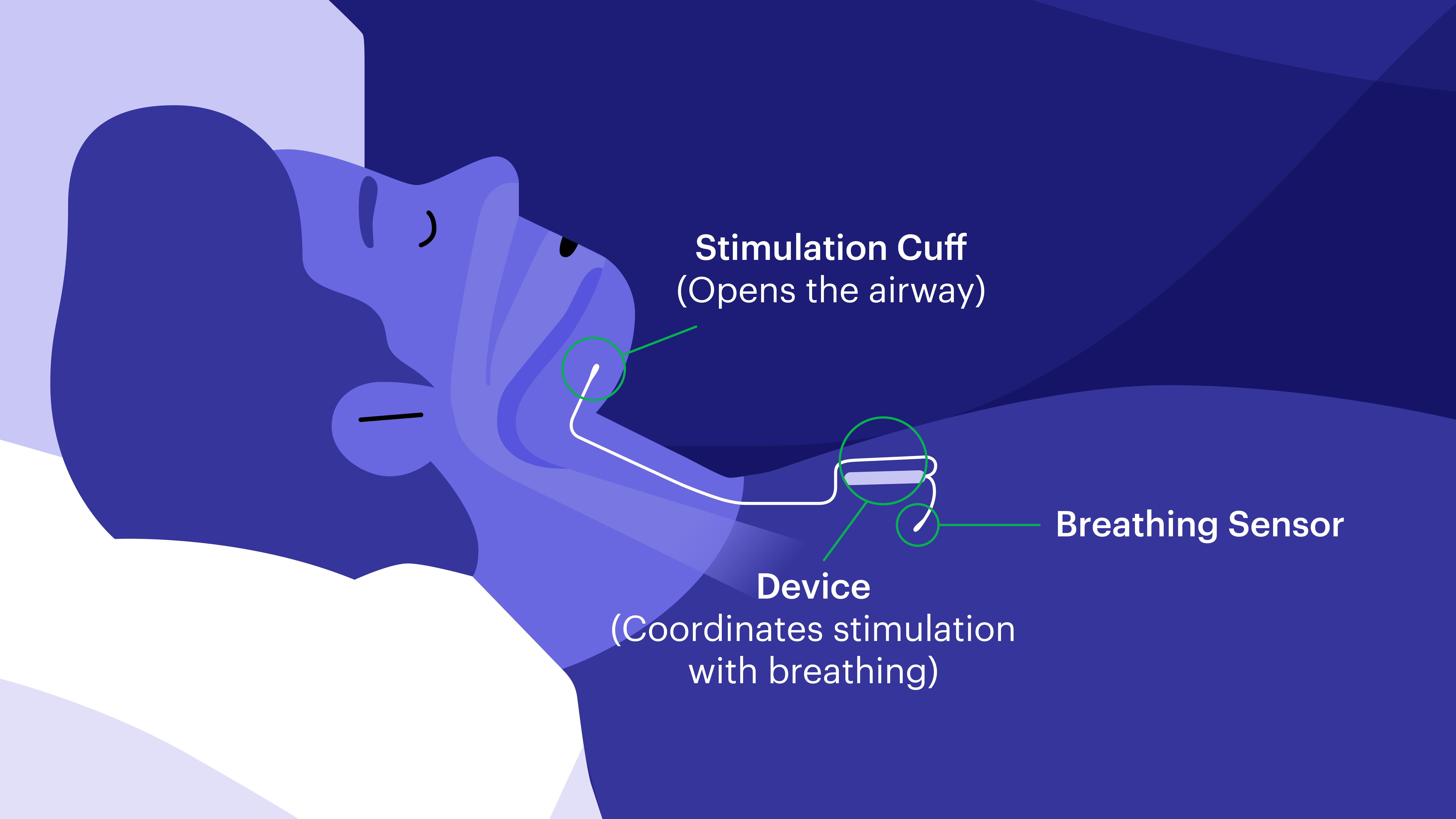 Once it has been fine-tuned and turned on, the sensor monitors your breathing while you sleep. Every time you take a breath, the stimulation lead delivers a small pulse to the hypoglossal nerve, which controls your tongue and other key airway muscles. This gentle pulse moves your tongue and opens up your airway.
---
The Inspire device is controlled by a small handheld remote. The remote allows you to turn the device on before bed and off when you wake up; it also lets users increase and decrease stimulation strength, and pause the device when needed during the night.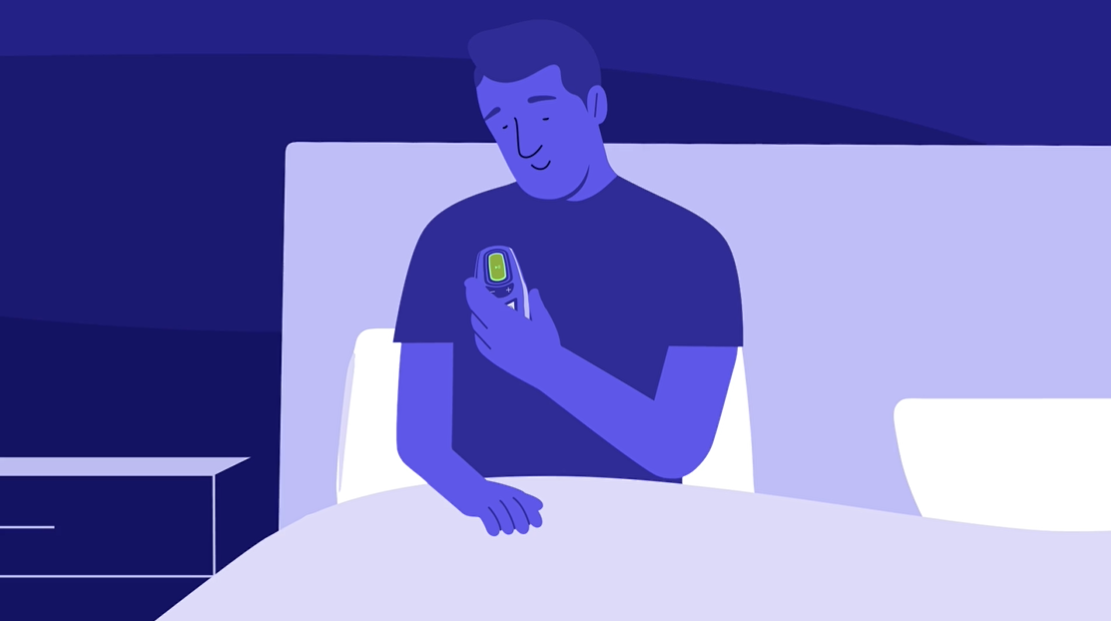 ---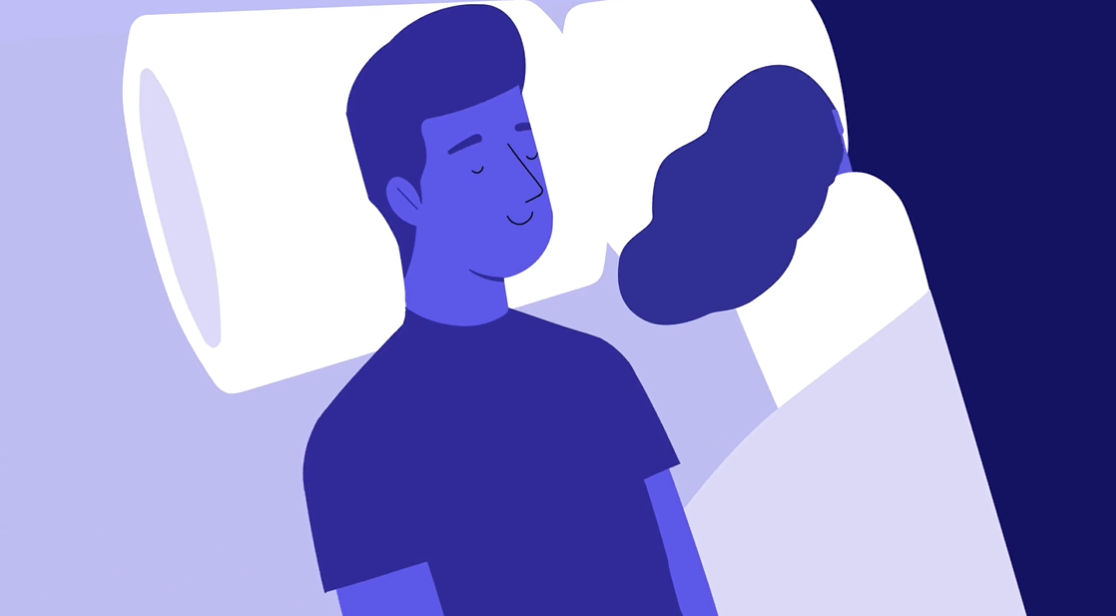 When you're ready for bed, simply turn on your device and get some sleep!
---
Is Inspire Therapy Right for Me?
Inspire Therapy might be right for you if:
You have been diagnosed with moderate to severe sleep apnea
You are unable to use, or do not get consistent benefit from, continuous positive airway pressure (CPAP)
You are not significantly overweight
You are at least 18 years of age
Your doctor will also evaluate your overall health status and perform a physical examination of your airway to determine if Inspire therapy might be a suitable alternative for you.
Inspire is FDA-approved and covered by most insurance plans, including Medicare.
---
Hear From Inspire Patients
---
Meet the Providers

Neurologist and Sleep Medicine specialist Dr. Tacjana Friday and advanced care provider Rebecca Ertsgaard, PA-C are Optimizing Outcomes and Inspire Care Pathway Certified. Noran Neurology Sleep Center is the first sleep clinic in Minnesota to become Care Pathway certified.
Dr. Friday is dual Board-Certified in Neurology and Sleep Medicine through the American Board of Psychiatry and Neurology (ABPN), and fellowship trained at the University of Minnesota. She sees patients at Noran Neurology Blaine and Bloomington/Edina locations. Rebecca Ertsgaard PA-C is a board certified physician assistant who practices in collaboration with Dr. Friday at the Blaine location, providing a team approach in the management of sleep patient care.
---
Getting Started
To learn more and find out if Inspire might be right for you, call Noran Neurology at 612.879.1500 and ask to schedule an appointment with Dr. Tacjana Friday at Noran Neurology Sleep Center. Our team will be happy to get you started on your way to better sleep.