​​​​​​​COVID-19 Policy for EEG Testing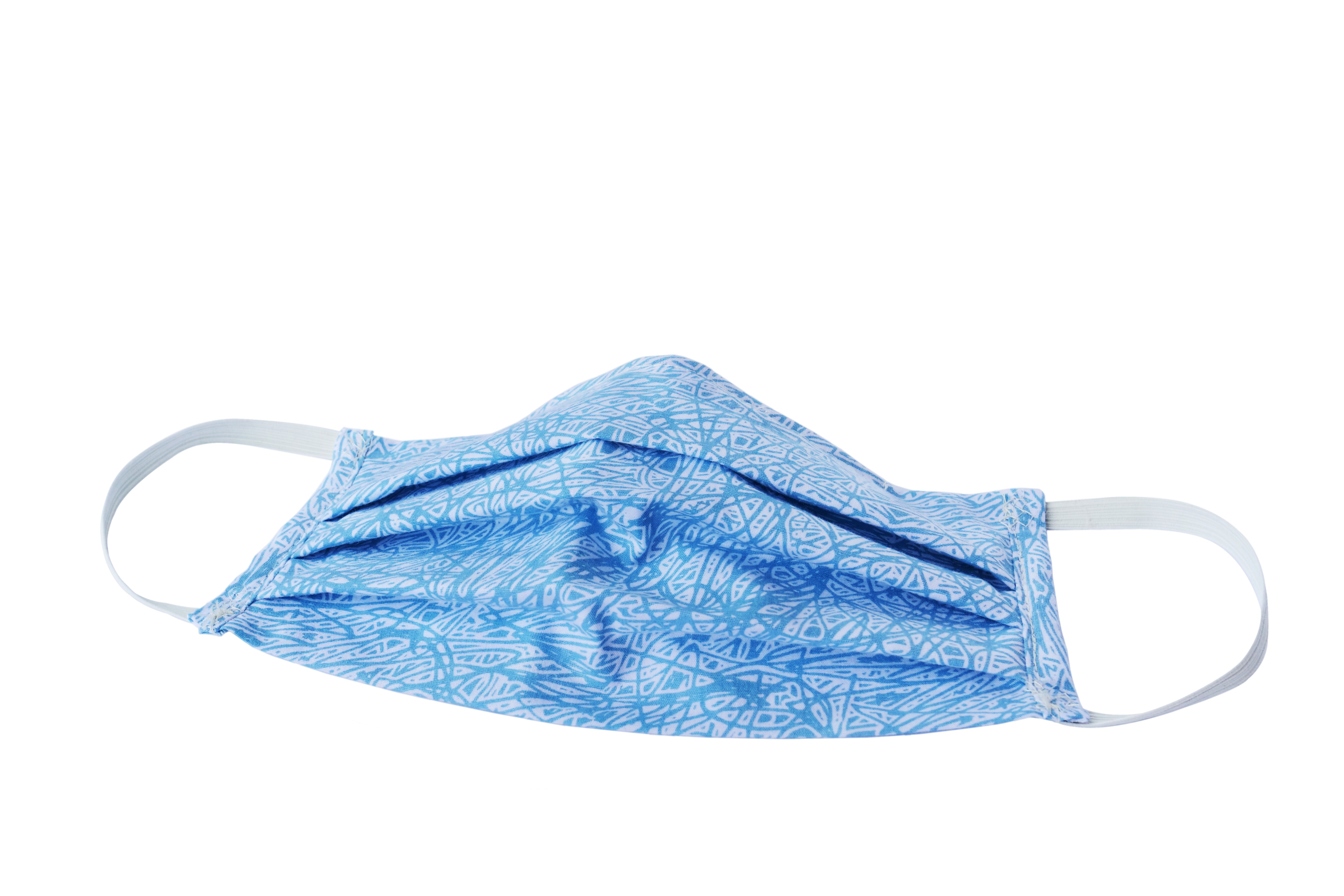 Visitor Restrictions: A one visitor policy has been implemented, with limited exceptions. Additional visitors will be asked to wait in their vehicles, or outside of the building.
One visitor is allowed during EEG testing
Visitors are only permitted under the following criteria:
Visitor must be 18 years or older
Two parents/guardians are allowed for patients under the age of 18
Interpreter
Personal Care Attendant for Patient
Masking Policy: Patients are required to wear a mask for the duration of their time in our clinic. A mask will be provided to you if you do not have one.
CPAP Policy: CPAP use is not permitted at this time during your EEG recording.

Click here for more information on the policies in place for the health and safety of our staff and patients.
Prepare for Your Overnight Video EEG
To prepare for your overnight video EEG, you or your child, if applicable, should not engage in activities during which it would be impossible to tell if a spell is occurring. For example, if the spell of concern is a staring spell, then you should not watch television, as it would be impossible to tell if a staring spell is occurring. Rather, you should do other activities so that you can tell if a staring spell occurs.
When it is time for you to go to sleep, you may change in the suite bathroom. You will be monitored overnight, and upon awakening. The facility in which you will stay the night is outfitted much like a hotel room. There will be a comfortable bed.
A light supper and snacks will be provided. If you require a special diet, you may want to bring your own food.
In the morning, the electrodes will be removed and the paste washed out. Each suite is furnished with a shower and shampoo/conditioning products.
Before You Arrive:
Please wash your hair with only shampoo (avoid creams, styling products, or oils) the night before or morning of the admission.
Please Remember to Bring:
Pajamas
Toiletries (toothbrush, hairbrush, etc.)
Special dietary food or items (microwave and refrigerator are available)
Change of clothes for next day
Favorite pillow/blanket/stuffed animal (or other comforts)
Medications normally taken in am and pm
Tablet, games, books (or other activities)
Medications
Any medications that you need will need to be brought and administered by yourself.