Eleanor K. Orehek, MD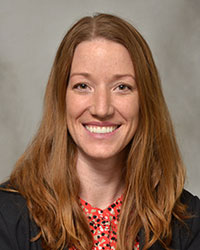 Board Certification:
American Board of Psychiatry and Neurology
2012, Neurology
Training:
Neurology Residency, Boston University Medical Center & Boston University Neurology, Boston, MA.
Fellowship in Movement Disorders, University of Minnesota Neurology, Minneapolis, MN.
Movement Disorders Specialist
Subspecialties:
Movement Disorders which include but are not limited to Parkinson disease, Essential tremor, dystonia, ataxia and Huntington's disease
Other Special Interests:
Deep brain stimulation for treatment of Parkinson disease and Essential tremor, Botulinum toxin injections for cervical dystonia, blepharospasm, hemifacial spasm and chronic migraines
Office Locations:
Blaine
Minneapolis
Plymouth
Professional Appointments:
DBS Program Director, Deep Brain Stimulation Program, Noran Neurological Clinic
Medical Director, American Parkinson Disease Association Minnesota Chapter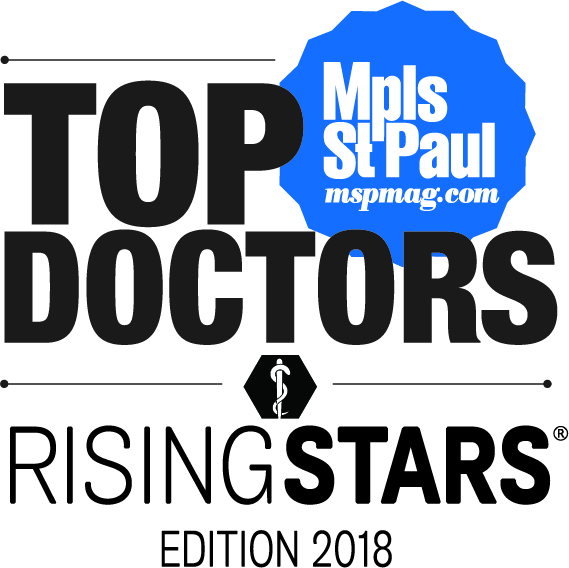 ---
Watch Dr. Orehek's interview on The Mary Hanson Show from October, 2017.
---
Dr. Orehek discusses Parkinson's Disease with WCCO Radio on Nov. 30, 2017 and then again on Jan. 13, 2018.